Meet Our Donors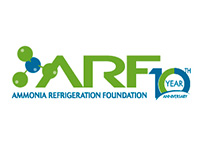 Jeff Welch
"I have been an advocate for the foundation since its initial concept. While I am not in a position to give now, a generous gift to the foundation is part of my estate planning."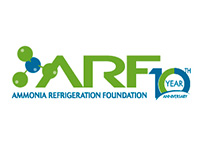 Jeff Sutton
My father built the company Sutton and Associates in Ohio. He retired a few years ago and I bought the business from him and now run it. As a younger person who doesn't have a great deal of time to give at the moment, I'd chose to make a planned gift. I believe in the mission and the premise of the Foundation and how it is helping develop talent for the natural refrigeration industry.
Bob & Mary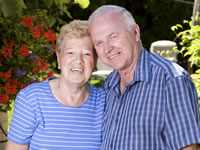 We're getting a little older and we find ourselves thinking about the future a lot more than we used to. Not just our future and that of our children, but also the future of Ammonia Refrigeration Foundation, an organization we've believed in and supported for so many years. We want to be sure that it will still be doing its job long after we're gone. So, a few years ago, we decided it was time to start making definite plans to help ensure our favorite charity's future as well as that of our family.